Armenian Medical International Committee
Info Flash April 2015
President's message
This month we join hands across the globe observing this 100th anniversary of the Armenian Genocide with prayers, community events, celebrity travel to Armenia, blood donation.
Meanwhile book your hotel rooms for 4IMCA quickly...
our top news...
4th International Medical Congress of Armenia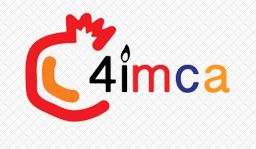 July 2-4 in Yerevan
The 4th IMCA is now just weeks away. Over 400 abstracts have been submitted from 13 countries. Plenary Sessions will include presentations in surgery, oncology, women's health, stroke treatment and stem cell research.
Satellite Symposia are offered in addition to the regular program:
July 1: Hematology, Nutrition/Bone Health, Emergency Neonatology,
Nursing and Genetics
July 3-4: Neurology/Stroke
July 4: Cardiology/Invasive Cardiology, Anesthesiology
July 4: 1st Cancer Patients' and Survivors' Summit of Armenia
July 4: Medical Student and Young Doctors Conference
Venue: Armenia Marriott Hotel, Republic Square. This is a beautiful venue where 2 previous IMCAs were held.
Registration Fees are noted at:
http://4imca.am/en/registration/registration-fees/
The 4imca.am website offers online registration, and please let us know if you encounter any difficulties at This email address is being protected from spambots. You need JavaScript enabled to view it.. We are in frequent contact with the Congress organizers, ironing out various details.
Congress organizers post frequent updates to the AMIC group on Facebook which now has 175 members!
See also the "Before You Go" information on the AMICnow.org website!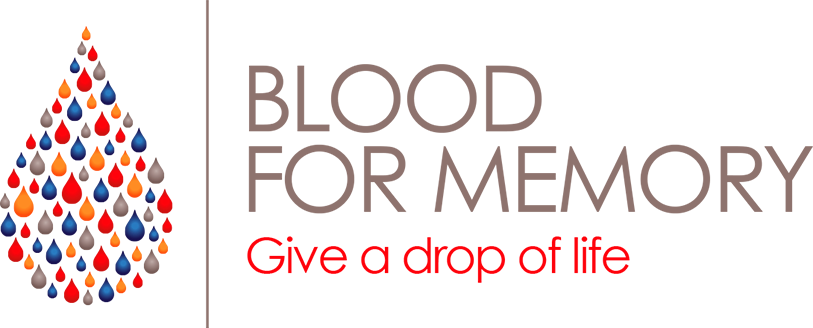 Join the Blood for Memory drive!
Donating 1.5 million units of blood in 2015
Join the worldwide movement to give the gift of life through blood donation to honor and remember victims of Genocide and crimes against humanity. It has been a 100 years since 1.5 million people perished during the Armenian Genocide. From now through the end of 2015, for every loss we invite you to save a life.
It's easy!
Donate blood at your local donation center

Log into the bloodformemory.org website and register your donation

Tell your friends!
Several communities have begun blood drives, including Switzerland Toronto, Boston, Great Britain and San Francisco. This email address is being protected from spambots. You need JavaScript enabled to view it.
Armenian Health Professionals of Ohio
AMIC's newest member is the community of Cleveland Ohio. The group has been spearheaded by longtime AMIC supporter Dr Rafi Avitsian. Please see http://9amwc.org/Ohio/ for details!
AMIC mourns the passing of Dr Edgar Housepian
Dr Edgar Housepian, a prominent neurosurgeon at Columbia University and giant among supporters of healthcare development in Armenia, passed away November 14, 2014 at the age of 86. He was one of the cofounders of the Fund for Armenian Relief (FAR). Read the Armenian Mirror-Spectator article here.
Help us publish the Info Flash!
We need help keeping the Info Flash coming on a regular basis.
If you can help with writing, layout, translation or emailing,
please contact our office at This email address is being protected from spambots. You need JavaScript enabled to view it.
Students: it'll look great on your resume!
Armenian Medical International Committee
Silicon Valley Office
2500 Hospital Drive, Building 4, Mountain Veiw, California 94040, USAtel 1-(650)-961-2013, fax 1-888-960-1869
This email address is being protected from spambots. You need JavaScript enabled to view it.